Welcome to Healing Intersections' Digital Courses!
Our goal: Provide accessible, affordable support for sexual trauma survivors, sex workers, and other erotically marginalized individuals. We seek to provide a space where we can give every part of you the capacity to be seen, understood, and expand through healing.
Click above to begin the courses! We believe everyone should have access, so If you're having difficulty affording it, please email us at [email protected] to see if we have scholarships available.
Your power is waiting to be reclaimed. Come on this journey with us.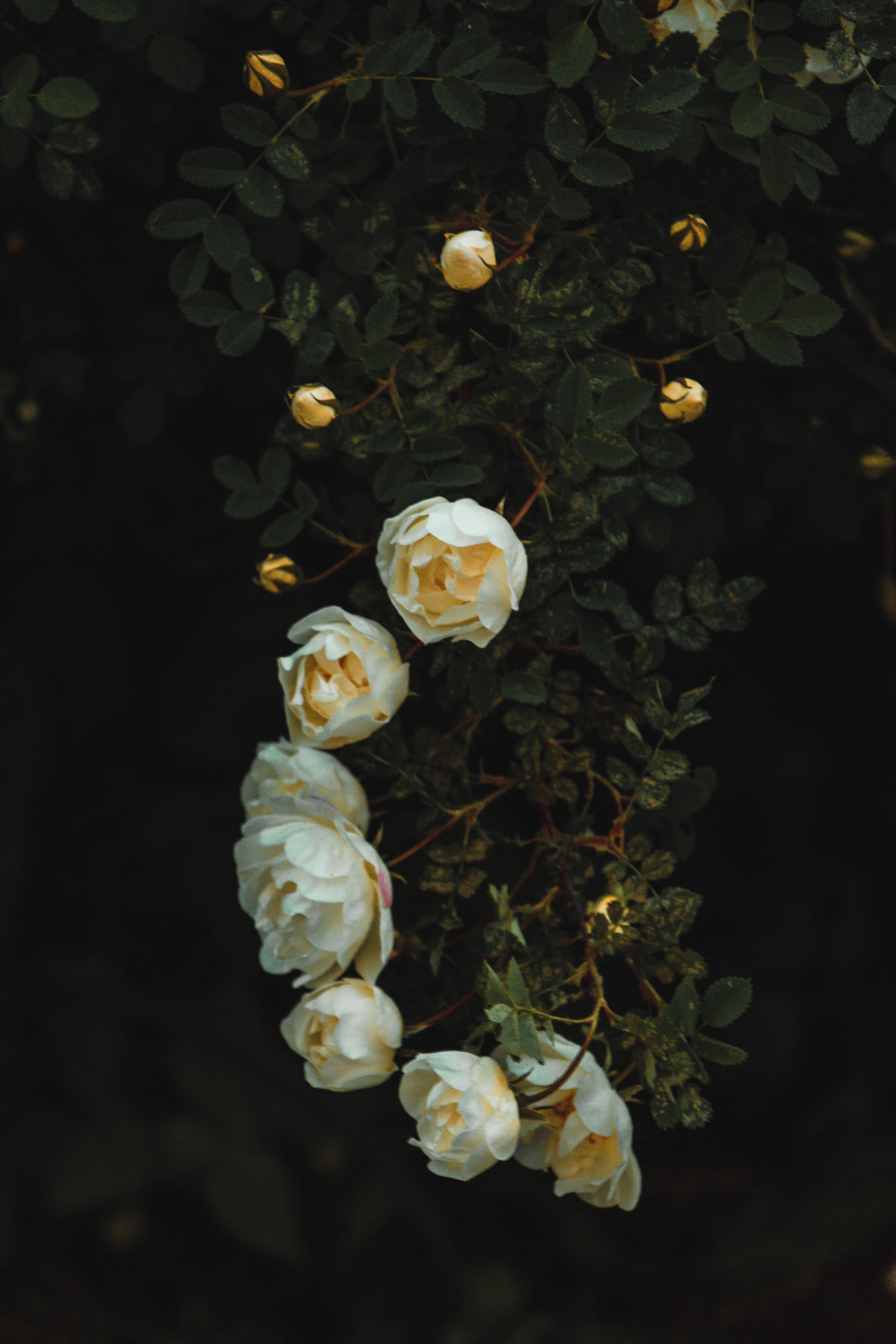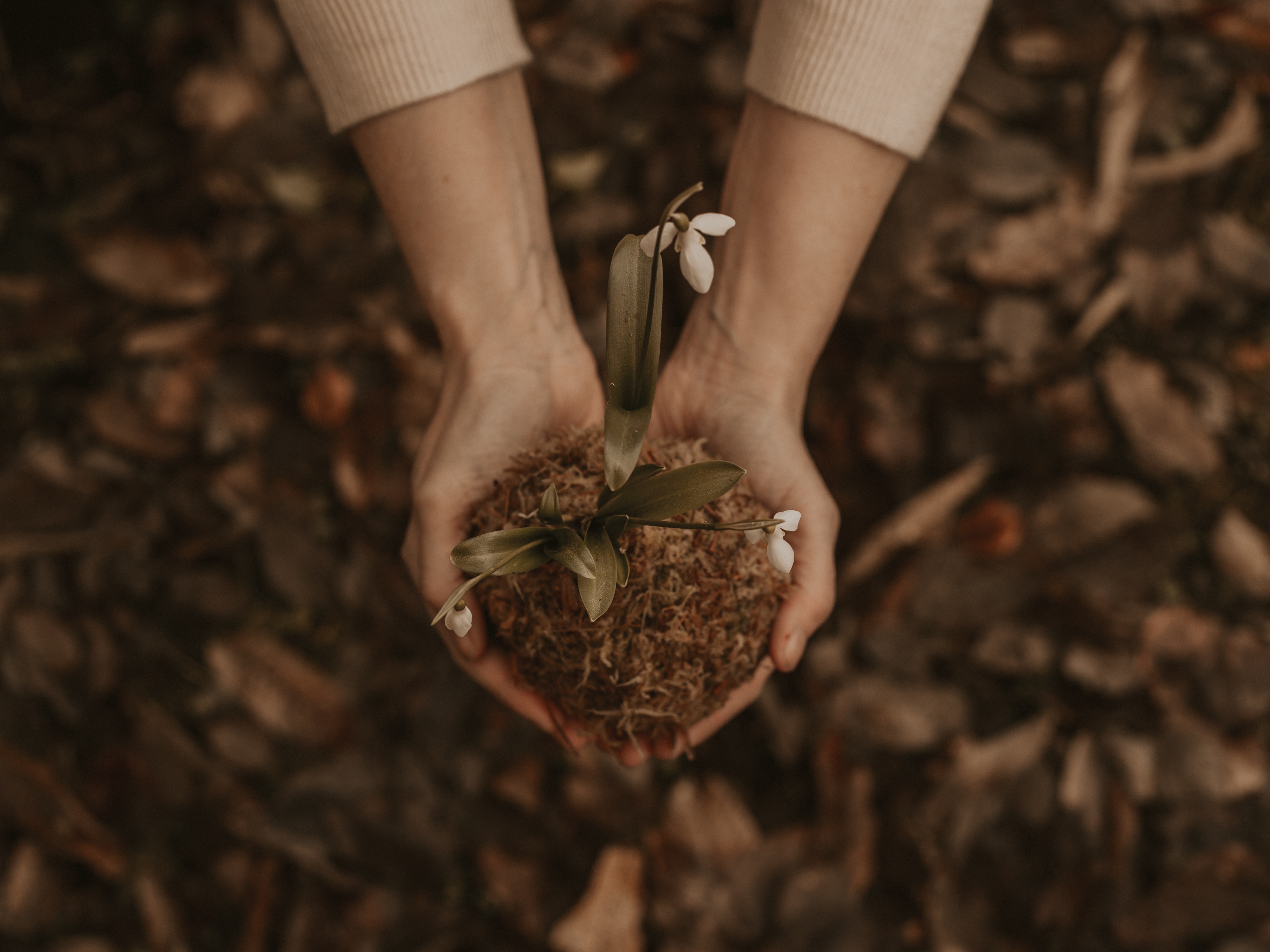 Navigating complex identities, families and histories become exponentially more difficult when facing systemic oppression, intergenerational trauma and lack of informed providers. We have identified 4 pillars which inform our work creating space for healing, integration and support for the sexual health of marginalized individuals. These pillars are: Sexuality, Intersectionality, Community, and Transformation.
We are survivors and allies in your corner, you're not alone. 
Reach out and explore your options today. We provide courses, individual, small group, or large group facilitation and consultation.